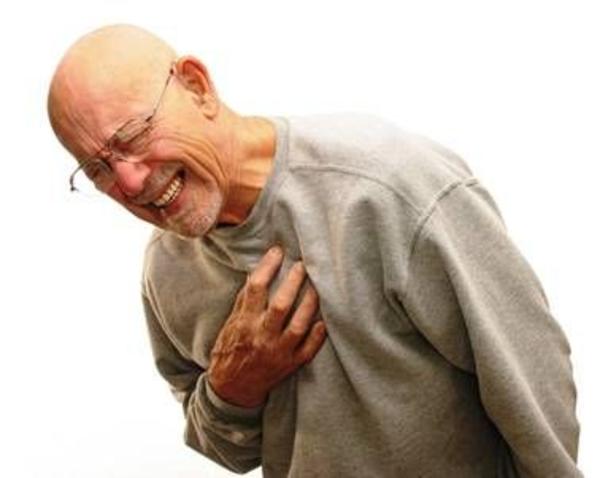 Over 1.2 million Percutaneous Cardiac Intervention (PCI) procedures are performed each year in the US.[1],[2] During PCI, myocardial perfusion is a critical indicator of heart health and an indication of successful PCI.[3] It has been estimated up to 20% of PCI fails to attain myocardial perfusion.[4] Chest pain symptoms and non-invasive techniques, such as exercise electrocardiography (ECG) testing, have limited clinical significance for evaluating the efficacy of PCI and detecting restenosis which reduces myocardial perfusion.[5] Chest pain following PCI is a poor indicator of restenosis since asymptomatic restenosis occurs in 18% to 59% of patients following PCI and in 30% to 58% of patients after stent placement, while up to 45% of patients developing chest pain after PCI do not have angiographic restenosis.[6],[7] Current techniques exist to measure myocardial perfusion require expensive imaging technologies and are not available during the PCI procedure.
Therefore, during PCI there exists a need for a continuous non-invasive myocardial perfusion monitor which provides real-time perfusion information to the cardiologist.
The CorSens Perfusion Monitor[8] has received FDA 510(k) Pre-Market Clearance  for the continuous non-invasive detection of myocardial perfusion.